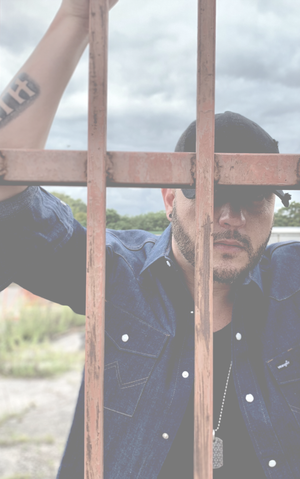 If the crowd isn't on their feet, they will be when Bobby McClendon hits the stage! This guy is what "live music" is all about. The energy on stage is phenomenal and the music is there to back it up. This guy knows how to put on a show!" – Jay Walker Program Director KTTI 

Hard work, determination, and sacrifice define Bobby McClendon. Years of hard work and a determination to succeed at the highest level have paved the way and sharpened the skills of this artist. After relocating to Nashville 6 years ago by way of Yuma, Arizona, Bobby has toured the country, honing his craft on stages large and small, developing one of the most dynamic live shows in any genre of music.

The list of those that Bobby has shared the stage with continues to grow- Little Big Town, Jason Aldean, Lauren Alaina, Michael Ray, Old Dominion, Thomas Rhett, Ryan Hurd, Lee Brice, Dustin Lynch, and Kane Brown to name a few.

Bobby McClendon and his backing band are the total package—great vocals, world-class energetic live show, a unique look and charisma to burn, as well as a wealth of experience and a work ethic that impresses everyone.

Along with his amped-up live show, Bobby's incredible sound and band harmonies allows him to continue the winning of fans city after city.

"I walk out, take one look at the crowd and attack. I never let up, whether it's a thirty-minute opening slot for a headliner or a four-hour show. The energy stays cranked up the entire time." Behind that energy is a world of industry knowledge put to good use. "I put time, effort, passion, drive, determination, creativity and initiative into making my ideas, music and dreams become reality every single time I step on a stage."

As Bobby McClendon takes his music nationwide, his style being compared to the likes of a country combination consisting of: Jason Aldean, Tim Mcgraw, Gary Allan, Kenny Chesney and Chris LeDoux, his unique style of country rock sets him apart from all other performers. One thing is for sure about Bobby McClendon...there's no smoke and mirrors with his band's live show and one of country music's most unique and energetic artists.